1. Don't worry, beach happy
2. Pool hair, don't care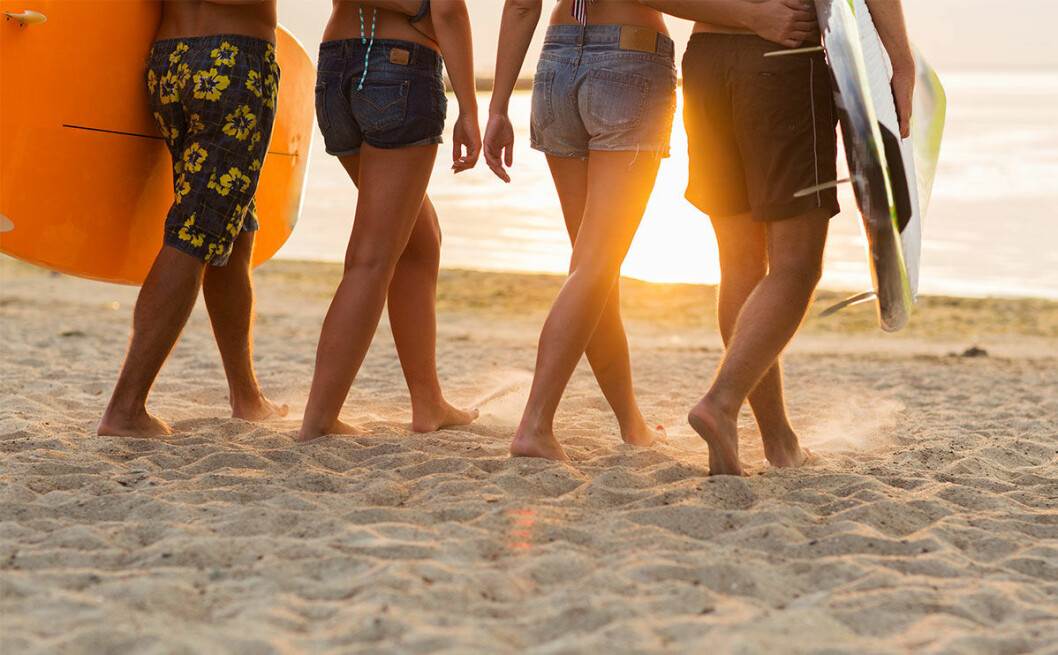 3. Good times and tan lines.
4. A pineapple a day keeps the worries away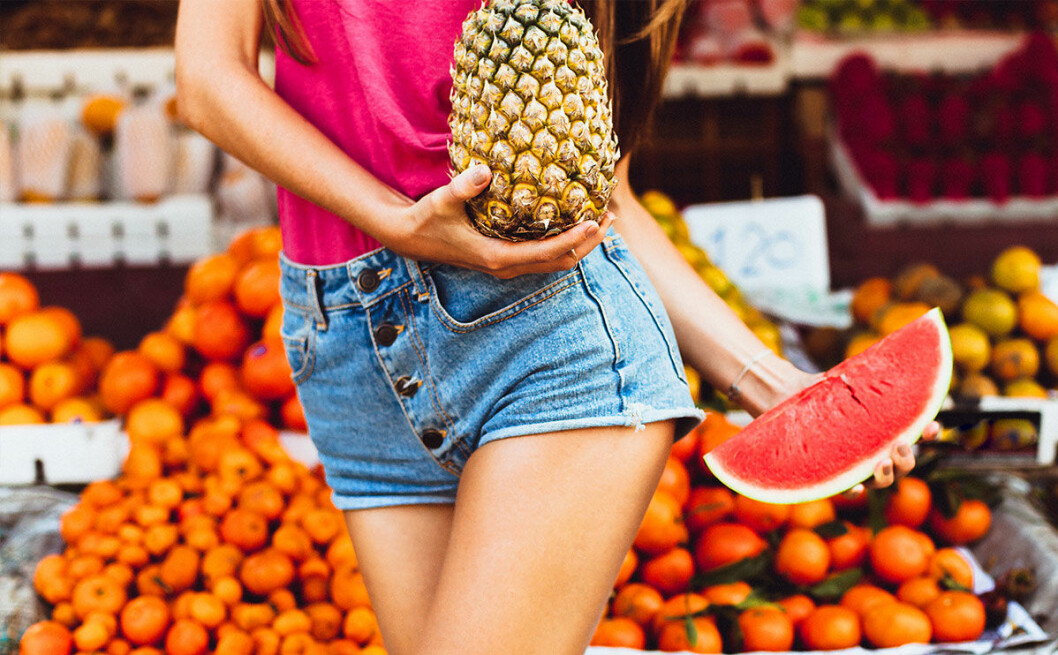 5. Life's a beach!
6. Stay salty
7. Girls just wanna have sun
8. Eat. Beach. Sleep. Repeat.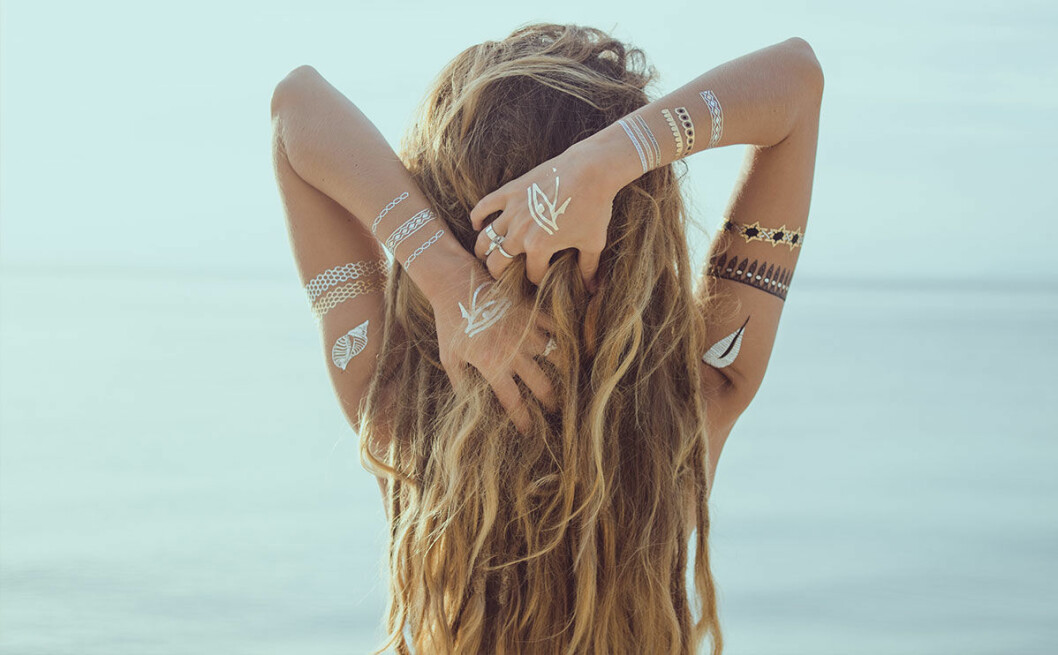 9. The tans will fade but the memories will last forever
10. Sunshine on my mind
11. Every summer has a story
12. Vacation mode on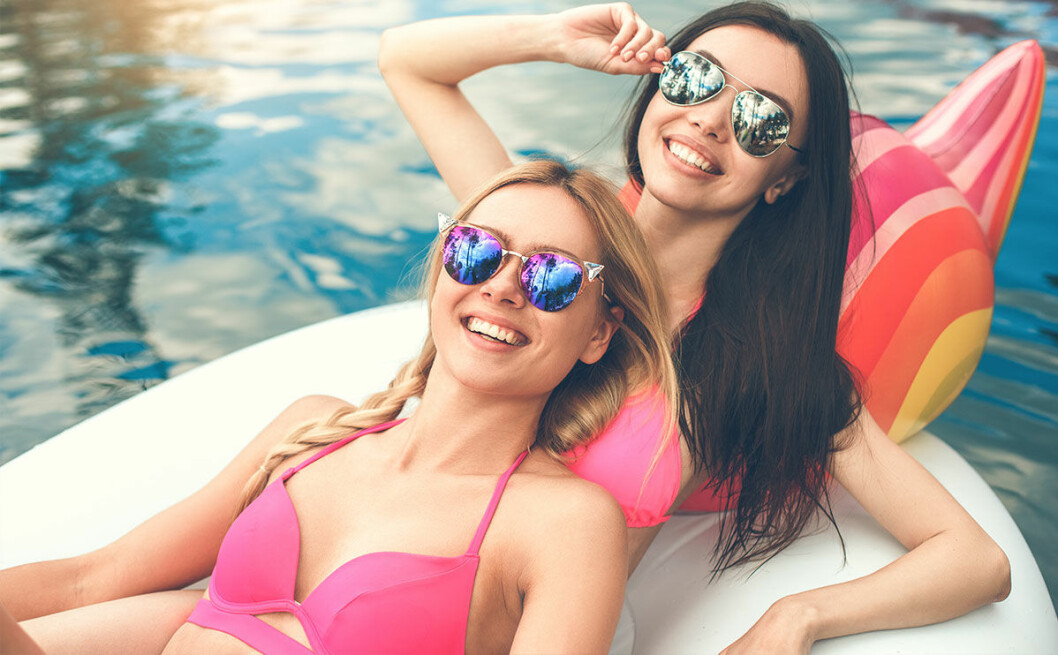 13. You are the pina to my colada
14. Tropical vibes
15. Ready for take off
16. Best moments happens when they are unplanned
17. Life is better in the summer

18. The beach is always a good idea
19. Don't worry, Beach Happy
20. You had me at aloha
21. Watch more sunsets than Netflix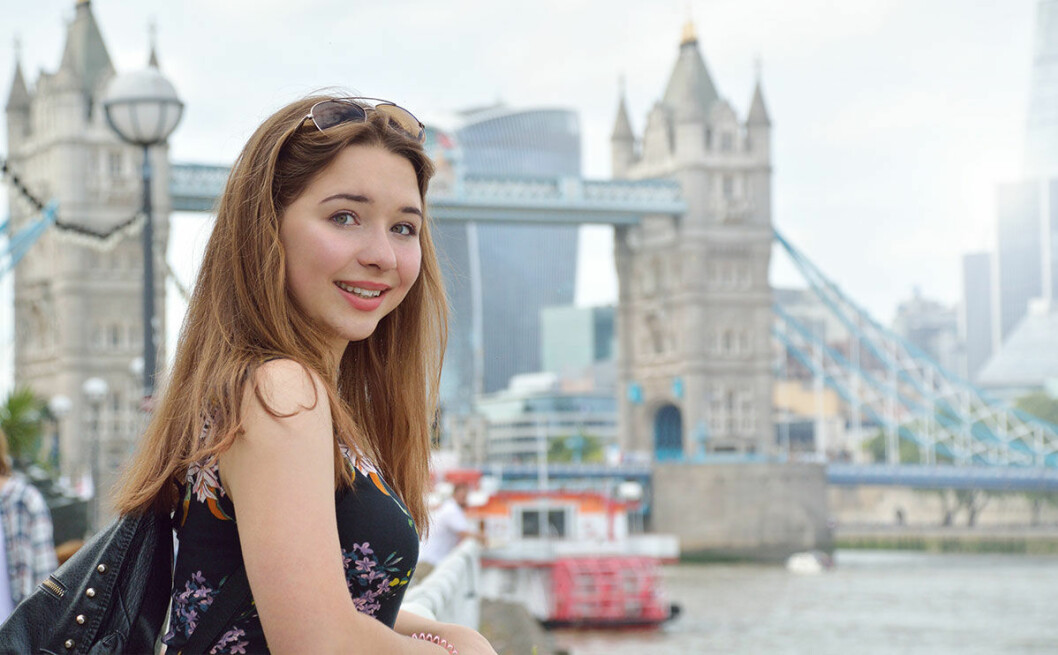 22. It's always time for a new adventure
Läs mer!

Foto: IBL